McLaren, which adorns the dreams of car enthusiasts with its fast and light super sports vehicles, came up with a new leak. According to the published report, Mclaren has started working on an electric vehicle that rivals the Porsche Taycan.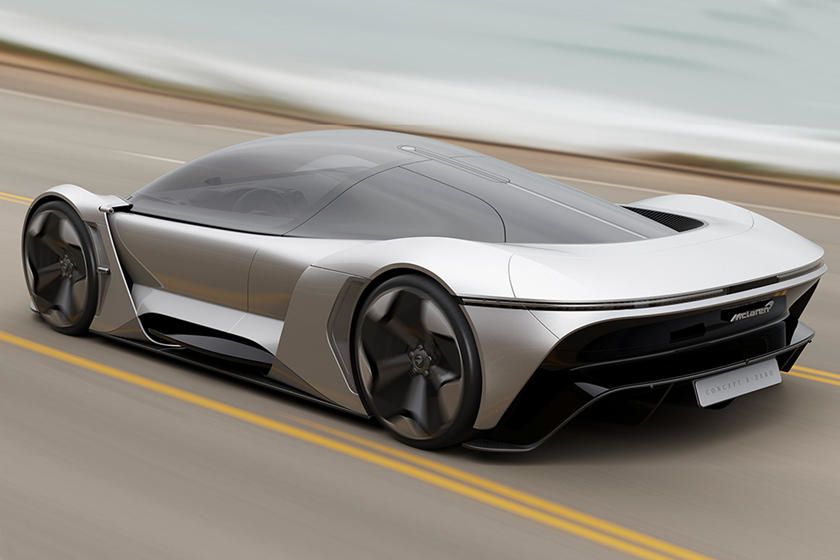 McLaren team rolled up its sleeves for electric vehicle
McLaren's former CEO, Mike Flewitt, argued that the British automaker should not stray from the supercar line. Michael Leiters, who took the CEO seat this year, clearly stated that the product range should be expanded.
It turned out that Leiters is planning several new models alongside the hybrid Artura, which will allow the company to enter the electric vehicle market. Leiters underlined that they aim to develop an electric vehicle that can be used daily at a press conference.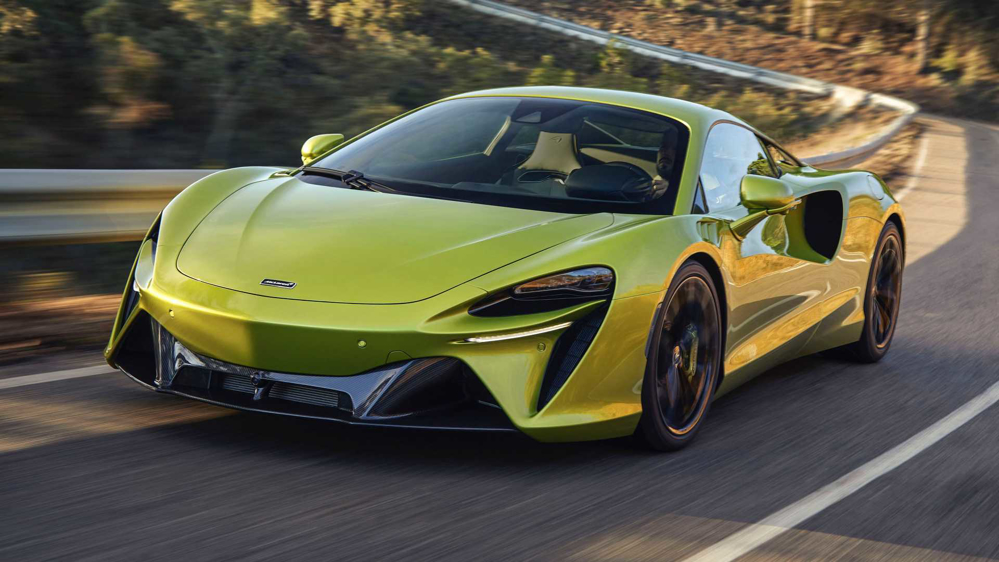 "Technology continues to evolve, allowing us to customize it to have more of a lifestyle, a more useful purpose," Leiters said. From what I've heard from my team, we used to accept an immature product in the past, launch it and deliver it to customers. Artura was the first project we didn't do this on. We saw that the vehicle was immature and stopped deliveries. Doing so put the company's finances at risk, but I think it was important. As the McLaren team, we will not compromise on brand lines in the new cars we will develop." said.
Leiters said that the electric vehicle to be developed should meet the brand's philosophy of lightness and the dynamic DNA of its models. Leiters also stated that due to McLaren's pricing policy, the electric vehicle to be developed should be around $ 235,000.