Volkswagen has added a new model to its vehicles exclusively for China. The name of the SUV, which we will not see in any country other than China, is "Tavendor". The vehicle draws attention with its gigantic dimensions and powerful engine.
Here comes the Volkswagen Tavendor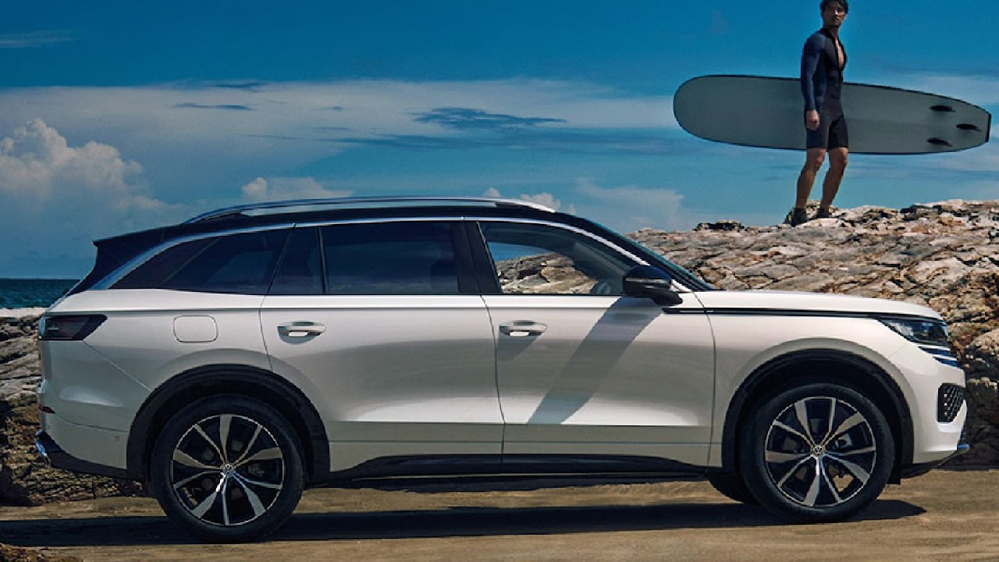 One of the most striking points of Tavendor is the presence of lighting in almost all its contours. The VW logo on both the rear and front can be illuminated. Reflecting Volkswagen's "Fire" design theme, the X-type taillights extending from one end to the other behind the vehicle also draws attention.
The Tavendor's transitional air intake grilles combine with the headlight assemblies on both sides. In addition to the lighting features, the protrusions on the front and rear make the vehicle look harder and more solid.
The interior, which has a very simple and stylish design, has a 12-inch multimedia and central control screen along with a 10-inch instrument cluster. In addition, the car is equipped with a three-spoke multi-function steering wheel, a round, push-button electronic gear shift lever. Although the price has not been disclosed, the vehicle is expected to be available for approximately $ 42,000.